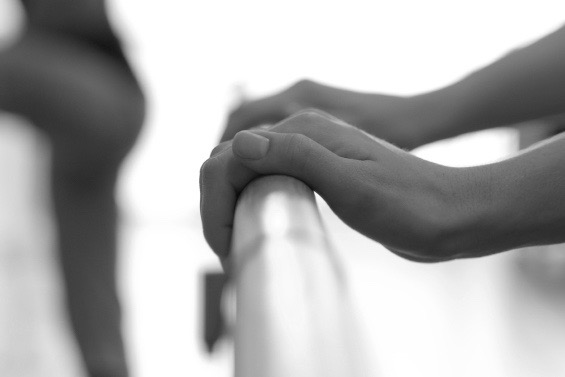 We are more excited than ever about our newest addition to The Movement Academy timetable launching this Friday 19 February at 10am… Ballet Barre!
This is no ballet, pilates, yoga, meditation fusion class – this is the real deal taught by professional dancers… Traditional ballet barre work with a focus on precision, technique, control and body awareness.
Everyone is welcome, regardless of your level or experience. Beginners will learn to harness the intricate form and alignment displayed by these elite athletes. Advanced students will benefit from strengthening the fundamentals, understanding that a solid foundation is built on the basics.
Barre will be taught by the newest addition to our coaching team, professional dancer and acrobat Matthew Jenson.
Matthew began his training at Bradshaw Dance and Cheer at a young age and went on to graduate from Brent Street with a Certificate 4 in Performing Arts. He quickly established himself as a versatile artist working with some of Australia's leading choreographers including Jason Colman, The Squared Devision (X-Factor), and Sydney Dance Company's Rafael Bonachela (13 Rooms). Matthew made his Musical Theatre debut touring Australia through 2014-2015 in Baz Luhrmans's 'Strictly Ballroom The Musical'.
Matthew will guide you through a series of exercises aimed to strengthen your entire architecture and increase extension whilst improving your flexibility and balance.
Tights and ballet shoes are most certainly encouraged. But socks and clothes that don't hide your alignment are totally fine.
Please do not hesitate to get in touch if you have any questions at all.
Bookings are essential and can be made HERE.
See you at the Barre!