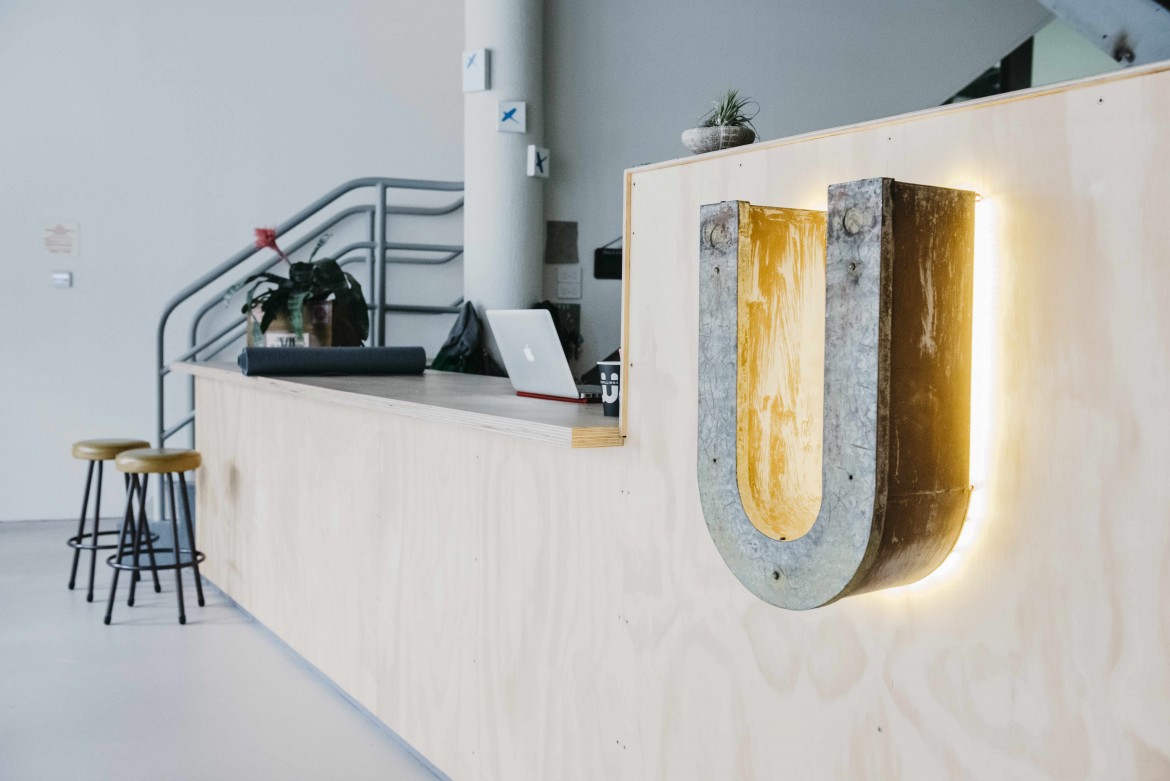 We are overly excited to announce that our signature classes will be up and running at Umbilico commencing Monday 26 October!
It is a match made in heaven… Umbilico is the (stunning) home to world class programs in circus and aerial arts and our classes will support these students by providing holistic training in strength and mobility. We also welcome anyone who is enthusiastic about the innovative, challenging and high order functional training that we deliver and truly believe that everyone deserves.
Please hit us up at info@themovementacademy.com.au for any further details.
We look forward to working with you at Umbilico – Sydney's premier Space For Movement!
---
Program Begins:
Monday 26 October 2015
Address:
Umbilico, 3/3 Mentmore Avenue, Rosebery NSW
Schedule:
Monday 6:00pm-7:00pm (Levers)
Tuesday 6:00pm-7:00pm (Legs)
Wednesday 6:00pm-7:00pm (Press & Pull)
Thursday 6:00pm-7:00pm (Flexibility & Equilibrium)
Fee & Booking:
1 x Session $25 / 10 x Session $225
Bookings can be made HERE